---

We provide good facilities and service to satisfy your purpose for tourism, travel or business. The facilities include 228 rooms, Chinese and western style restaurant, 4 wedding plazas, 4 conferences halls, café, business center, etc. The software service includes free internet access, free bikes to ride around Kaohsiung city, mah-jong entertainment, and up to date commercial development information or city tour, etc.
We hope to let you feel as at home and easy to access to the office equipment, not only the past one night hotel either. We will do our best to provide complete information for you to enjoy your stay and satisfy demand of your trip.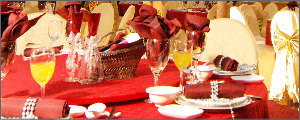 Kingship is reputed with wedding banquets in Kaohsiung. The banquets offer Chinese Zejian cuisine, Taiwan cuisine, and local Kaohsiung sea food, etc. The wedding plazas include 4 floors, suitable for 10-100 tables of banquets or parties.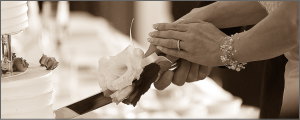 Kaohsiung Kingship restaurants and the team specialists are very experienced in wedding ceremony and banquets.